Welcome to
Inverarity Primary School's Website
Inverarity is a small, rural primary school situated in the village of
Inverarity in Angus. Our school has strong links with the local
community and our pupils, parents and staff value the
friendly, supportive ethos within the school.
The main school caters for children from primary 1 to primary 7 in composite classes and our pre-school class is available for children aged from 3 to 5 years.
Our website provides information for parents, carers and
members of the community, and this can be accessed
using the pencil links on the left.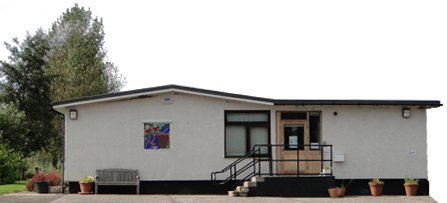 Inverarity Primary School
Inverarity Primary School
Gateside Road, Inverarity
Forfar, Angus, DD8 2JN
Click here for a map
Tel / Fax: 01307 820262
Email: inverarity@inverarity.angus.sch.uk
Head Teacher: Mrs Jennifer Grant